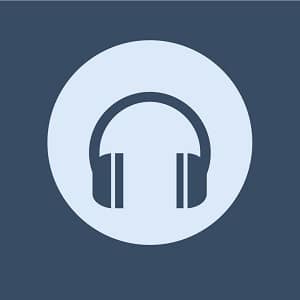 "Real Gone" is a song from the soundtrack of the Disney/Pixar animated film "Cars". It was written by singer-songwriter Sheryl Crow and composer John Shanks and was released as a single in 2006.
"Real Gone" is an upbeat and energetic rock song with country and blues influences, reflecting the film's themes of freedom, adventure, and living life to the fullest. The song features driving guitar riffs, catchy lyrics, and a lively beat that captures the spirit of the film and its characters.
The lyrics of "Real Gone" celebrate the joy of the open road and the thrill of speed and adventure. The chorus, "I'm American made, but I like Chevrolet / My momma taught me wrong from right / I was born in the South, sometimes I have a big mouth / When I see something that I don't like", reflects the film's setting in a small town in the American South and the characters' love of racing and classic cars.
"Real Gone" was a commercial and critical success, reaching the top 40 of the Billboard Hot 100 chart and receiving widespread radio airplay. It has become a popular and beloved part of the "Cars" franchise and is often remembered as one of the film's most iconic and memorable musical moments.
---
Listen to Real Gone (Song)
---
Real Gone (Song) Details
Related Disney Character(s): Lightning McQueen (Cars)
Song Written By: Sheryl Crow and John Shanks
Song Performed By: Sheryl Crow
Year Released: 2006