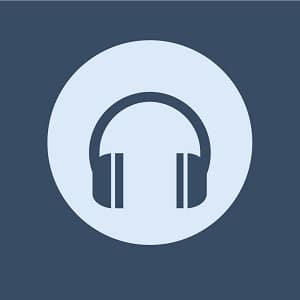 "Rotten to the Core" is a song from the 2015 Disney Channel original movie "Descendants." The song is performed by the main cast of the film, which includes Dove Cameron, Sofia Carson, Cameron Boyce, and Booboo Stewart.
The song "Rotten to the Core" is an upbeat, pop-rock tune that celebrates the rebellious spirit of the film's main characters, who are the children of Disney villains. The lyrics of the song describe their desire to break free from the expectations and limitations placed on them because of their family backgrounds.
"Rotten to the Core" was written by Joacim Persson, Shelly Peiken, and Johan Alkenas, and produced by Alke. The song was a commercial success and has been praised for its catchy melody and empowering message.
In addition to its use in the film, "Rotten to the Core" has also been featured in various Disney Channel shows and specials, as well as in Disney theme park shows and attractions. It has become a fan favorite and is often cited as one of the standout tracks from the "Descendants" soundtrack.
---
Listen to Rotten to the Core (Song)
---
Rotten to the Core (Song) Details