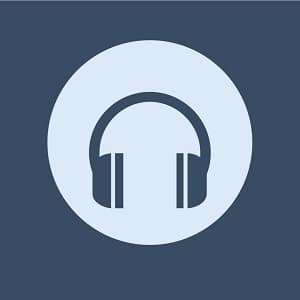 "Try Everything" is a song featured in the 2016 Disney animated film "Zootopia." The song is performed by Colombian singer Shakira, who also voices the character Gazelle in the movie.
"Try Everything" is an upbeat and inspiring pop song that encourages listeners to keep pushing forward and trying new things, even in the face of failure or uncertainty. The song's lyrics suggest that it's important to never give up, to embrace new challenges, and to pursue your dreams with passion and determination.
The song was written by Sia, Tor Hermansen, and Mikkel Eriksen, and was produced by Stargate. "Try Everything" was a commercial success, reaching the top 10 on the charts in several countries, including the United States, Canada, and the United Kingdom. The song's music video features clips from the "Zootopia" movie and has amassed millions of views on YouTube.
---
Listen to Try Everything (Song)
---
Try Everything (Song) Details
Related Disney Character(s): Gazelle (Zootopia)
Song Written By: Sia; Tor Erik Hermansen and Mikkel Storleer Eriksen
Song Performed By: Shakira
Year Released: 2016