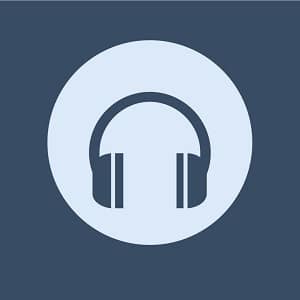 "Ways to Be Wicked" is a song featured in the 2017 Disney Channel original movie "Descendants 2." The song is performed by the characters Mal, Evie, Carlos, and Jay, and is part of the film's original soundtrack.
"Ways to Be Wicked" is a high-energy and danceable pop song that encourages listeners to embrace their darker side and explore different ways of being bad. The song's lyrics suggest that being wicked can be fun and liberating, and that there are many different ways to express one's rebellious spirit.
The song was written by Adam Anders, Nikki Hassman, Anthony Mirabella, and Peer Astrom. Its catchy melody and upbeat lyrics help to capture the rebellious and edgy spirit of the "Descendants" franchise, which explores the lives of the children of some of Disney's most famous villains.
In the film, "Ways to Be Wicked" is performed during a scene in which Mal and her friends are planning a heist to steal a powerful object from the Isle of the Lost. The song's energetic and catchy melody helps to create a sense of excitement and anticipation that perfectly matches the high-stakes nature of the scene.
"Ways to Be Wicked" has become a popular Disney song, with its catchy melody and upbeat lyrics inspiring many fans to sing and dance along.
---
Listen to Ways to Be Wicked (Song)
---
Ways to Be Wicked (Song) Details