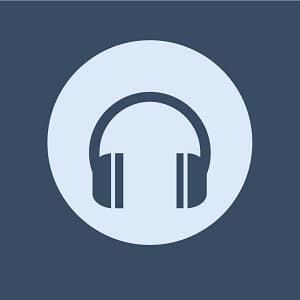 "What Is a Baby" is a song featured in the 1955 Disney animated film "Lady and the Tramp." The song is performed by Trusty, a bloodhound character in the film, and is part of the film's original soundtrack.
"What Is a Baby" is a playful and lighthearted song that explores the wonders of infancy and the joys of parenthood. The song's lyrics suggest that babies are a source of happiness and love, and that their care and nurturing is an important responsibility for parents and caregivers.
The song was written by Peggy Lee, who also provided the voice for the character Peg in the film, and Sonny Burke. Its catchy melody and humorous lyrics help to capture the film's themes of love, friendship, and family.
In the film, "What Is a Baby" is played during a scene in which Trusty shares his thoughts on parenthood with Lady and Tramp, who have just become parents to a litter of puppies. The song's playful and whimsical message helps to underscore the joy and wonder of new life, and to celebrate the importance of family and community.
"What Is a Baby" has become a beloved Disney song, with its cheerful and upbeat message inspiring many fans to appreciate the beauty and wonder of childhood, and to celebrate the joys of family and friendship.
---
Listen to What Is a Baby / La La Lu (Song)
---
What Is a Baby / La La Lu (Song) Details
Related Disney Character(s): Lady (Lady and the Tramp)
Song Written By: Sonny Burke and Peggy Lee
Song Performed By: Barbara Luddy
Year Released: 1955