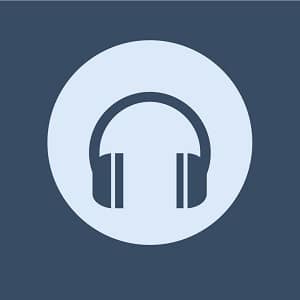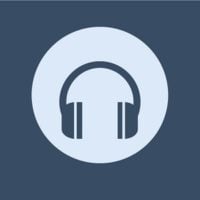 "When Will My Life Begin?" is a song from the 2010 animated musical film "Tangled" produced by Walt Disney Animation Studios. The song is sung by the film's main character, Rapunzel, as she dreams of leaving her tower and experiencing the world outside for the first time.
"When Will My Life Begin?" is an upbeat and energetic song that captures the film's themes of adventure, self-discovery, and breaking free from constraints. The song's lyrics describe Rapunzel's daily routine in her tower, but also express her longing for something more and her desire to escape her isolated existence.
The song was written by composer Alan Menken and lyricist Glenn Slater, and its catchy melody and lively rhythm help to capture the film's sense of wonder and excitement.
In the film, "When Will My Life Begin?" is played during a sequence in which Rapunzel performs her daily chores and activities, but also explores her artistic talents and imagines what life would be like outside of her tower. The song's upbeat and hopeful tone helps to underscore Rapunzel's dreams and aspirations, as well as the film's message about the importance of taking risks and pursuing one's passions.
"When Will My Life Begin?" has become a popular and beloved song among fans of "Tangled," with its catchy melody and inspiring lyrics inspiring many to follow their own dreams and live life to the fullest.
---
Listen to When Will My Life Begin? (Song)
---
When Will My Life Begin? (Song) Details
Related Disney Character(s): Rapunzel (Tangled)
Song Written By: Alan Menken and Glenn Slater
Song Performed By: Mandy Moore
Year Released: 2010