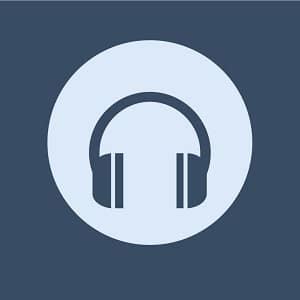 "You Might Think" by The Cars is also featured in the 2011 Disney-Pixar animated movie "Cars 2." In the film, the song is used in the end credits and also appears briefly in a scene where the character Lightning McQueen is being chased by a group of cars in Tokyo.
While "You Might Think" was not originally written for "Cars 2," the filmmakers decided to use the song because they felt it fit the tone of the movie and would appeal to both children and adults who were fans of The Cars.
The inclusion of "You Might Think" in "Cars 2" is an example of how popular music can enhance the overall mood and feel of a film and can also provide a connection to the wider culture beyond the movie itself.
---
Listen to You Might Think (Song)
---
You Might Think (Song) Details