Here is everything you need to know about the amazing Coral Reef Restaurant at Walt Disney World's Epcot including history, reviews, fun facts, photos and more. I hope you find this listing informative and helpful!
Coral Reef Restaurant | Disney World Description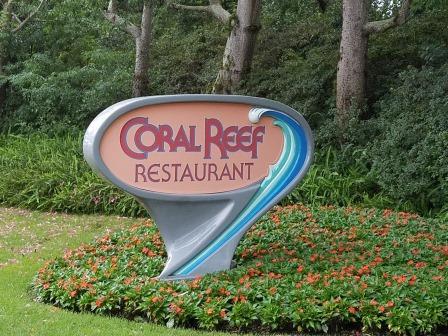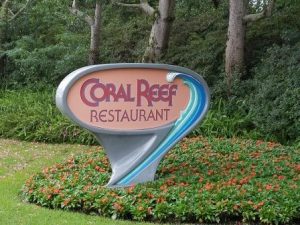 At Epcot's Coral Reef Restaurant, enjoy intimate dining and spectacular views of a living coral reef—and the 4,000 amazing sea creatures who call it home!
Dive in to ocean-fresh specialties from around the globe or classic gourmet favorites.
Start off with a sumptuous appetizer like our grilled octopus and creamy crab-spinach fondue.
Then select from our seasonal menu, where entrées may include mouth-watering seafood scampi, oven-roasted chicken breast or the sustainable catch of the day. Small fry will love our kid-friendly fare like grilled fish or chicken tenders.
Then, take the plunge with one of our extraordinary desserts such as turtle cheesecake with caramel, The Chocolate Wave or the decadently delicious Baileys and Jack Daniel's Mousse.
---
Coral Reef Restaurant | Disney World Details
---
Coral Reef Restaurant | Disney World Reviews
---
---