Here is everything you need to know about the amazing Disney's Polynesian Village Resort at Walt Disney World including history, reviews, fun facts, photos and more. I hope you find this listing informative and helpful!
Disney's Polynesian Village Resort Description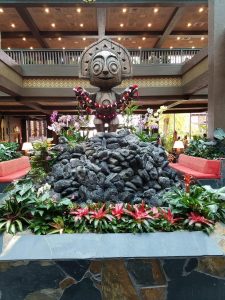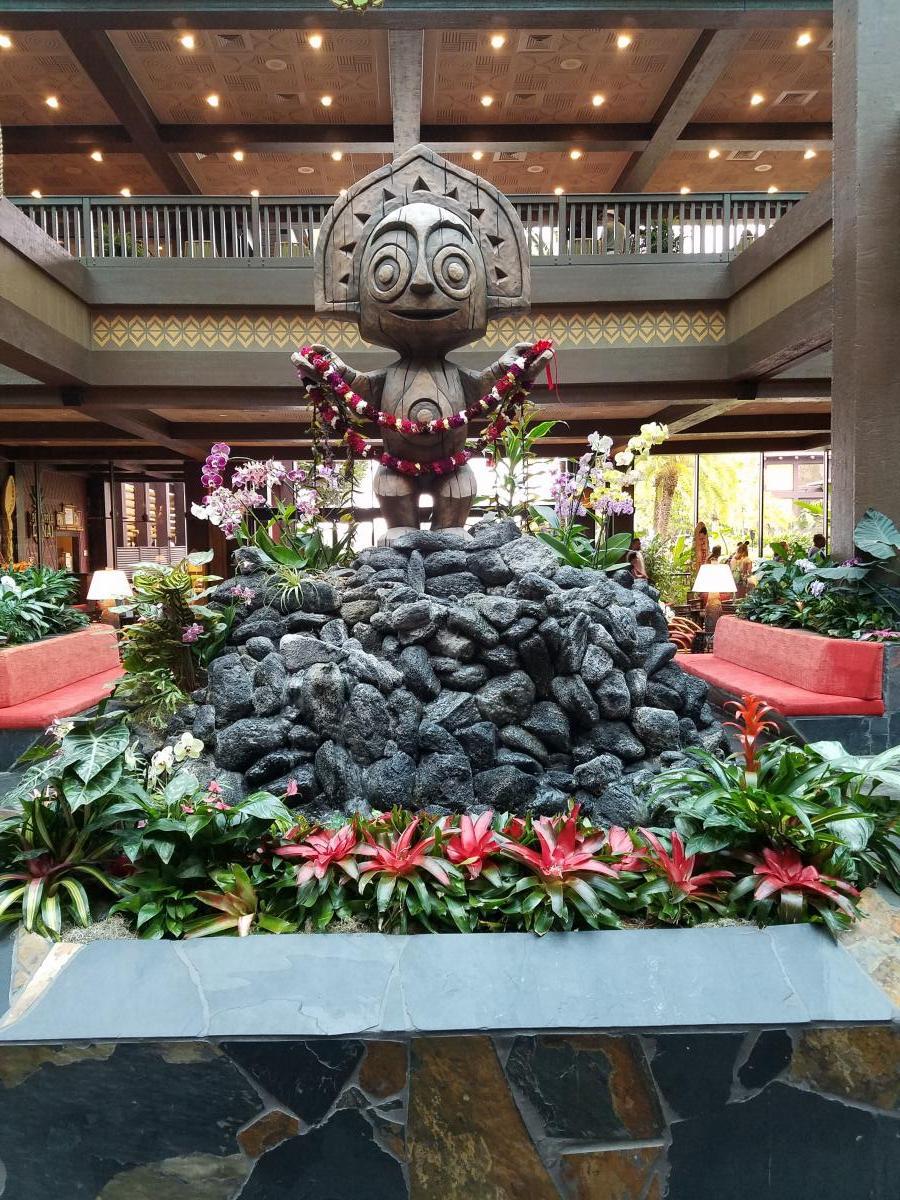 Disney's Polynesian Village Resort is a deluxe resort hotel located at Walt Disney World Resort in Florida. It is one of the original hotels that opened with the resort on October 1, 1971. The resort is situated on the shores of the Seven Seas Lagoon, offering stunning views of Cinderella Castle at Magic Kingdom Park and easy access to the park via monorail transportation.
Themed to evoke the enchanting and tropical ambiance of the South Pacific islands, Disney's Polynesian Village Resort immerses guests in a lush and relaxing paradise. The main building, known as the Great Ceremonial House, features stunning Polynesian architecture, tiki torches, and lush landscaping, creating a serene and welcoming atmosphere.
Accommodations at Disney's Polynesian Village Resort include rooms and suites spread across several longhouses, each with its own unique theming. Many rooms offer views of the resort's tropical gardens or the tranquil lagoon.
The resort boasts a variety of dining options, including 'Ohana, a popular family-style restaurant serving Hawaiian-inspired cuisine, and Kona Cafe, known for its delectable breakfast and Pacific Rim flavors.
One of the resort's highlights is the popular Disney Spirit of Aloha Dinner Show, a lively and entertaining luau-style dinner show celebrating Polynesian culture with hula dancers, fire performers, and a delicious feast.
Guests can enjoy leisure time by the resort's tropical-themed pools, including the Nanea Volcano Pool, complete with a towering volcano-themed water slide.
Disney's Polynesian Village Resort is not only a destination in itself but also an ideal base to explore other Walt Disney World attractions, thanks to its proximity to Magic Kingdom and convenient transportation options.
Polynesian Village Resort Restaurant:
---
Disney's Polynesian Village Resort Fun Facts
One of the original opening day Walt Disney World resorts.
One of the three Disney resorts on the 'Monorail Loop.'
The central 'Great Ceremonial House' building is modeled after a Tahitian royal assembly lodge.
There was a very popular large waterfall feature in the Great Ceremonial House until  the building's refurbishment in 2014.
Number of hotel rooms: 492 rooms
Number of longhouses: 11
The Polynesian has been expanded 3 times since opening
The original Polynesian buildings were constructed in the 'dresser drawers' manner similar to the Contemporary Resort.
The Polynesian became a Disney Vacation Resort in 2013.
John Lennon signed the paperwork that broke up The Beatles at the Polynesian on December 29, 1974.
---
Disney's Polynesian Village Resort Details
Disney Resort: Walt Disney World Resort
Attraction Type: Hotel
Year Opened: 1971
Address: 1600 Seven Seas Drive, Lake Buena Vista, Florida 32830-8423
Year Opened: (407) 824-2000
Type of Hotel: Deluxe Resort
---