Here is everything you need to know about Walt Disney World's Epcot's extinct Ellen's Energy Adventure attraction including history, fun facts, photos and more. I hope you find this listing informative and helpful!
Ellen's Energy Adventure | Disney World Description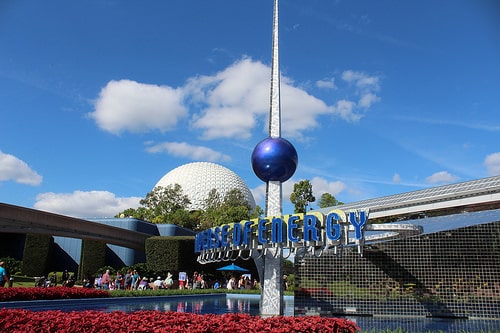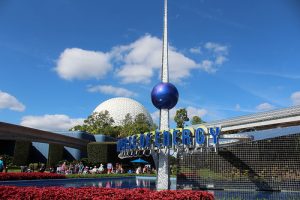 Be entertained and enlightened during a zany, 45-minute multimedia trip through time and Ellen DeGeneres's subconscious.
Find a seat in the theater of Ellen's brain—a time machine transporting you through forests where dinosaurs dwell. Welcome to Ellen's Energy Adventure, a primeval experience located in the Universe of Energy at Epcot!
When the charmingly candid comedienne falls asleep while watching Jeopardy!, she dreams she's a contestant on the show. Unfortunately, the category is energy, a topic she knows nothing about. Thankfully, her friend and neighbor Bill Nye is on hand to tutor her, and you're along for the ride as they embark on a time-traveling quest for energy knowledge.
Get "Energized" with Ellen
Learn about the history and future of energy production with Ellen and Bill Nye the Science Guy as your theater seat transforms into a vehicle for discovery. Through the magic of film and detailed dioramas, encounter an array of prehistoric creatures and discover how fossil fuels were formed. Smell prehistoric swamps, narrowly escape streams of molten lava from an erupting volcano, and see if you can spot an embattled Ellen amidst the primordial pandemonium.
You'll also witness the cataclysmic event believed to have shaped the universe as we know it, the Big Bang, and float far above Earth with satellites and atoms and explore a future powered by fusion.
Then witness the Final Jeopardy! showdown as Ellen is pitted against her college rival—a brainiac doctor she sardonically refers to as "Stupid Judy"—and see how much you've learned about energy.
---
Ellen's Energy Adventure | Disney World Details
---