Rocket
Last Updated on: December 2nd, 2022
Who is Rocket?
Rocket, also known as Rocket Raccoon, is a fan-favorite character in Marvel Comics and a prominent member of the Marvel Cinematic Universe (MCU). He is a genetically enhanced raccoon and a skilled marksman and tactician.
In the comics, Rocket Raccoon was created by writer Bill Mantlo and artist Keith Giffen and first appeared in "Marvel Preview" #7 in 1976. He is depicted as a highly intelligent and anthropomorphic raccoon from the planet Halfworld, where he was created as a ranger to protect the mentally ill patients of an insane asylum.
Rocket is known for his sarcastic and quick-witted personality, often using humor as a defense mechanism. He is an expert engineer and weapons specialist, capable of constructing advanced gadgets and utilizing an impressive arsenal of firearms.
In the MCU, Rocket Raccoon is brought to life through CGI and voiced by actor Bradley Cooper. He first appears in "Guardians of the Galaxy" (2014) and quickly becomes one of the standout characters in the franchise.
Rocket is a core member of the Guardians of the Galaxy, a group of cosmic misfits who unite to protect the galaxy from various threats. He forms close bonds with his fellow Guardians, particularly with Groot, the sentient tree-like creature. Their friendship is a heartwarming and central aspect of Rocket's character development.
Throughout the MCU films, Rocket's backstory is explored, revealing the sad and traumatic experiences he endured during his time as an experiment subject and the loneliness he faced before finding his family among the Guardians.
Rocket's character arc in the MCU showcases his growth from a self-centered and guarded individual to a loyal and caring friend. Despite his tough exterior, he has a compassionate side, which is revealed through his interactions with the other members of the Guardians and his desire to protect those he cares about.
Rocket's humor, resourcefulness, and unique personality have made him a beloved and iconic character among Marvel fans. He brings a comedic and action-packed element to the MCU, making him an integral part of the larger cosmic adventures within the Marvel Universe.
Overall, Rocket Raccoon is a charming and memorable character, known for his wit, skills, and unlikely heroism. His journey from a genetically enhanced raccoon to a beloved member of the Guardians of the Galaxy has solidified his status as a beloved and enduring character in the Marvel Comics and the MCU.
The Collection:
Here is the Internet's largest collection of Rocket related movies, TV shows, toys and other products. As always, new pieces are added to this collection regularly.
---
---
---
---
---
---
---
---
---
Build up to the holidays with the LEGO Guardians of the Galaxy Advent Calendar! Open a different door each day of December to discover a surprise gift….
---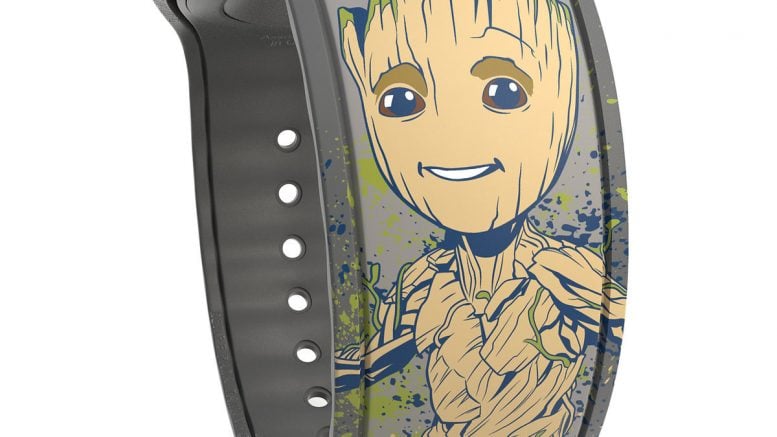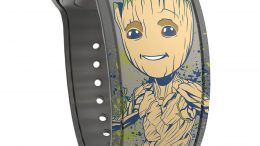 Rocket and Groot Guardians of the Galaxy MagicBand 2 Details: Rock your Walt Disney World visit with this MagicBand 2 inspired by Marvel's Guardians of the…
---
---