Here is everything you need to know about the amazing Disney movie Dinosaur including casting, reviews, fun facts and more. I hope you find this listing informative and helpful!
Dinosaur Description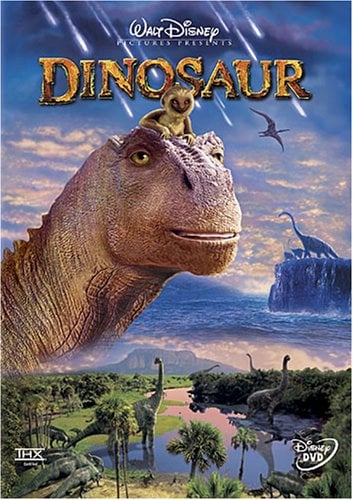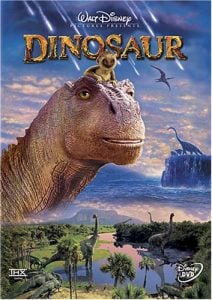 In Disney's 2000 film Dinosaur, when a meteor shower destroys their home, Aladar and his family follow a herd of dinosaurs heading for the safety of the "nesting grounds." Along the way, Aladar befriends other colorful dinosaurs. Together, they must stand strong amidst food and water shortages, the threat of carnotaur attacks, and Aladar's run-ins with the herd's stubborn leader, Kron.
---
Dinosaur Crew:
Director: Ralph Zondag and Eric Leighton
Producer: Pam Marsden
Music: James Newton Howard
---
Dinosaur Details
Dinosaur Trailer:
---