Here is everything you need to know about the amazing Disney movie Kronk's New Groove including casting, reviews, fun facts and more. I hope you find this listing informative and helpful!
Kronk's New Groove Description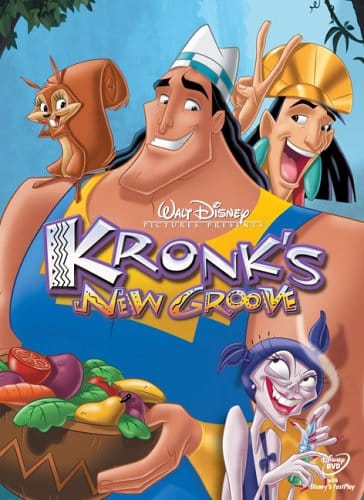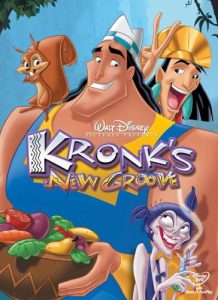 In Disney's Kronk's New Groove, the lovable lug Kronk has happily started a new life as the head chef in his own diner when a llama-gram arrives telling him that his father will be visiting. Kronk cooks up trouble with the sly enchantress Yzma to make himself look like a success in time for Papi's arrival, but ends up in trouble. Only with the help of friends both old and new can Kronk learn to be true to his groove.
---
Kronk's New Groove Cast:
Patrick Warburton: Kronk Pepikrankenitz
Tracey Ullman: Miss Birdwell
Eartha Kitt: Yzma
David Spade: Kuzco
John Goodman: Pacha
Wendie Malick: Chicha
John Mahoney: Papi
John Fiedler: Rudy
Bob Bergen: Bucky
Eli Russell Linnetz: Tipo
Patti Deutsch: Waitress
Jessie Flower: Chaca
Anthony Ghannam: Huayna
Jeff Bennett: Skinny Old Man / Stout Old Man / Gollum-Rudy
April Winchell: Hildy / Marge / Tina
---
Kronk's New Groove Crew:
Director: Elliot M. Bour and Saul Andrew Blinkoff
Producers: Prudence Fenton and John A. Smith
Music: Mark Watters and Jeanine Tesori
---
Kronk's New Groove Details
Kronk's New Groove Trailer:
---