Here is everything you need to know about the amazing Disney series 101 Dalmatian Street including casting, episodes, fun facts and more. I hope you find this listing informative and helpful!
101 Dalmatian Street Description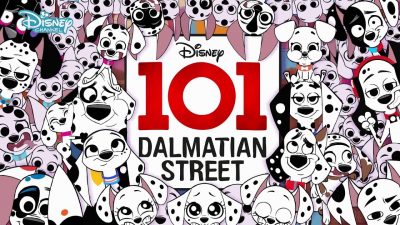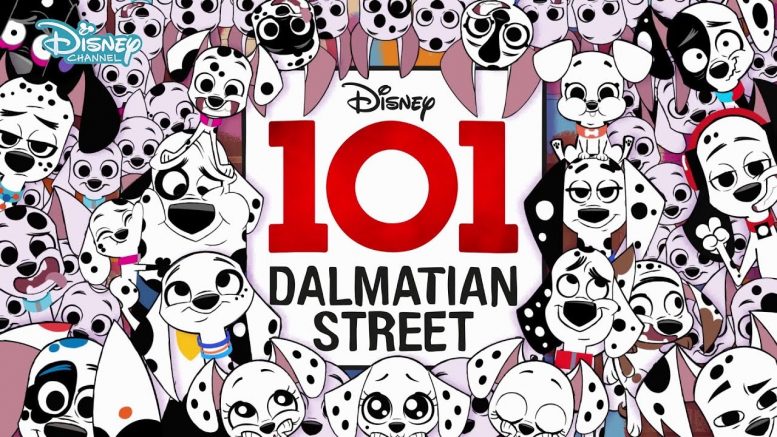 "101 Dalmatian Street" is an animated television series that premiered in 2018. It is based on the 1961 Disney animated film One Hundred and One Dalmatians.
The series follows the adventures of a large family of Dalmatians who live in a house on Dalmatian Street in London, England. The main characters are Dylan and Dolly, two of the eldest siblings who are often responsible for taking care of their younger brothers and sisters. Other members of the family include parents Doug and Delilah, and a wide variety of Dalmatians with different personalities and interests.
The show features humor, adventure, and heartwarming moments as the Dalmatians navigate their way through life in the big city. The series has received positive reviews for its animation, voice acting, and engaging storylines, and has been praised for its diverse cast of characters.
---
101 Dalmatian Street Cast:
Dylan: Josh Brener
Dolly: Michaela Dietz
Doug: Rhashan Stone
Delilah: Ella Kenion
Doctor Dave: Stephen Mangan
Destiny and Déjà Vu: Lauren Donzis
Dallas: Abigail Zoe Lewis
Da Vinci: Akiya Henry
Dizzy: Nefeli Karakosta
Dee Dee: Florrie Wilkinson
Diesel: Bert Davis
D.J.: Maxwell Apple
Dorothy: Margot Powell
Delgado: Jack Binstead
---
101 Dalmatian Street Crew:
Writer: Maria O'Loughlin
Director: Miklos Weigert
Based upon the novel written by Dodie Smith
---
101 Dalmatian Street Details:
101 Dalmatian Street Trailer: