Here is everything you need to know about the amazing Disney series The Book of Boba Fett including casting, episodes, fun facts and more. I hope you find this listing informative and helpful!
The Book of Boba Fett Description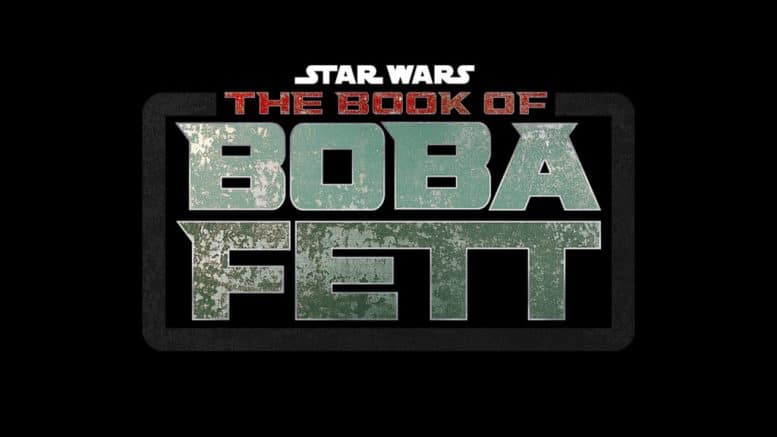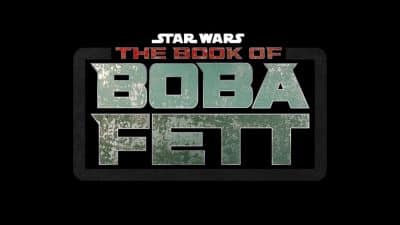 The Book of Boba Fett is a television series set in the Star Wars universe that premiered on Disney+ in December 2021. The series is a spinoff of the hit Disney+ series The Mandalorian and centers around the character of Boba Fett, a bounty hunter who first appeared in the original Star Wars trilogy. The show takes place shortly after the events of The Mandalorian and follows Boba Fett as he establishes himself as a crime lord on the desert planet of Tatooine. The series stars Temuera Morrison as Boba Fett, with Ming-Na Wen reprising her role as Fennec Shand from The Mandalorian. The series is produced by Jon Favreau, Dave Filoni, and Robert Rodriguez, and features a mix of live-action and CGI elements. The Book of Boba Fett has been well-received by fans and critics alike for its exciting action sequences, compelling characters, and deep dive into the criminal underworld of the Star Wars universe.
---
The Book of Boba Fett Fun Facts
---
The Book of Boba Fett Cast:
Boba Fett: Temuera Morrison
Fennec Shand: Ming-Na Wen
---
The Book of Boba Fett Crew:
Executive Producers: Jon Favreau, Dave Filoni, Robert Rodriguez, Kathleen Kennedy, and Colin Wilson
Co-Executive Producers: Karen Gilchrist and Carrie Beck
Producer: John Bartnicki
Co-Producer: John Hampian
---
The Book of Boba Fett Details:
Year of Debut: 2021
Type of Series: Live-Action
TV Channel/Platform: Disney+
The Book of Boba Fett Trailer:
Star Wars Character(s) in this Post:
Boba Fett