Here is everything you need to know about the amazing Disney series The Mighty Ducks: Game Changers including casting, episodes, fun facts and more. I hope you find this listing informative and helpful!
The Mighty Ducks: Game Changers Description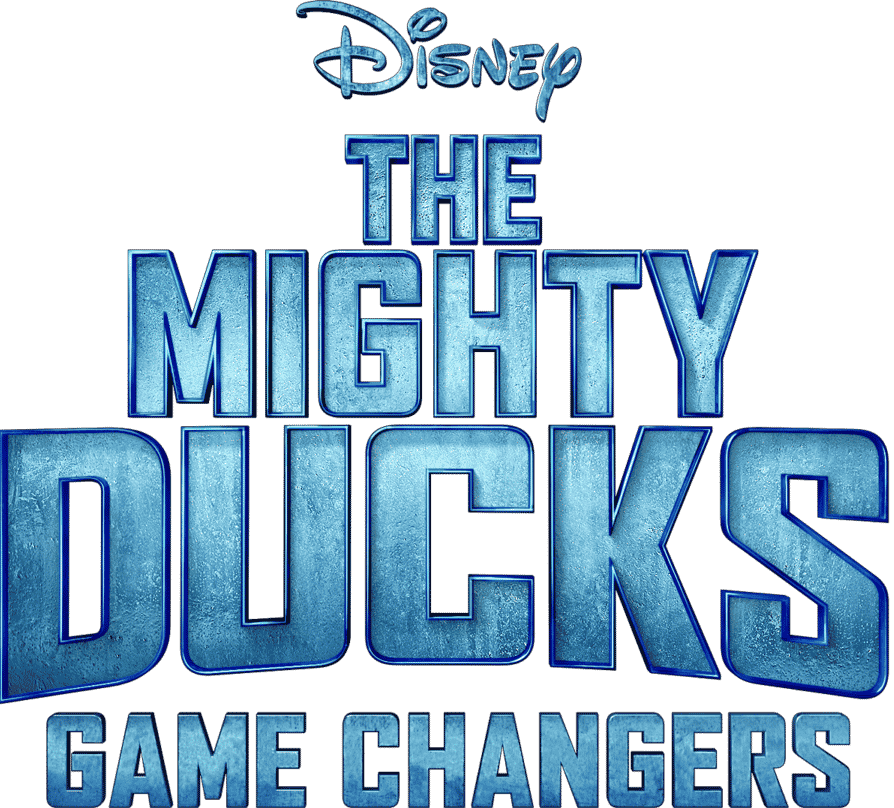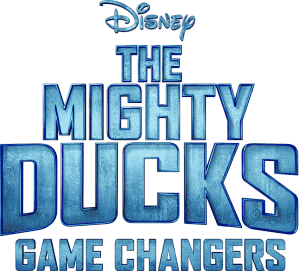 In present day Minnesota, the Mighty Ducks have evolved from scrappy underdogs to an ultra-competitive, powerhouse youth hockey team. After 12-year-old Evan Morrow is unceremoniously cut by the Ducks — a team he's played for practically his whole life — he's heartbroken. His mom, Alex Morrow (Lauren Graham), has had enough. She's been lugging Evan's hockey equipment, driving him to practices at dawn — and now he's being told "don't bother" playing? She just snaps — getting in the coach's face with the big question of the series:  "Shouldn't kids be allowed to play a sport for fun?" Alex convinces Evan that they should start their own team, a whole group of "Don't Bothers." The underdogs, the misfits, kids who are too small or slow or just don't buy into this modern sports culture. They'll play for the love of the game.
---
The Mighty Ducks: Game Changers Cast:
Alex: Lauren Graham
Evan: Brady Noon
Gordon Bombay: Emilio Estevez
---
The Mighty Ducks: Game Changers Crew:
Director: James Griffiths
Creators: Steve Brill, Josh Goldsmith and Cathy Yuspa
Executive Producers: Steve Brill, James Griffiths, Lauren Graham, George Heller, Brad Petrigala and Jordan Kemer
---
The Mighty Ducks: Game Changers Details:
Year of Debut: 2021
Year of Finale: 2023
Type of Series: Live-Action
TV Channel/Platform: Disney+
The Mighty Ducks: Game Changers Trailer:
---