Disney Princess Dress-Up: My Sticker Book Mobile App
Last Updated on: November 14th, 2019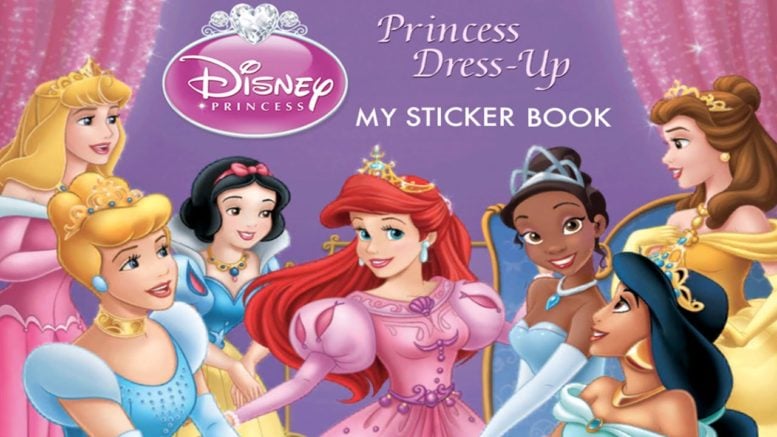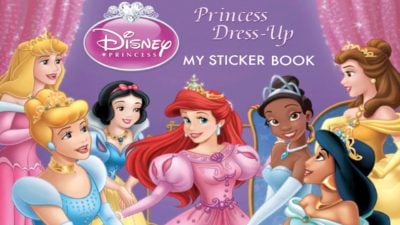 Young girls will have a ball dressing up their favorite Disney Princesses in lovely gowns, regal hats, sparkly tiaras and so much more in this delightful sticker book app. The enchantment continues as they take their own photo and become part of the story!Read about special moments in the day of each princess and use the camera feature to have your child's face appear as that of Cinderella, Ariel, Sleeping Beauty, Snow White, Jasmine or Belle. Then, its time for sticker play! Change your princess's outfits and accessories, add tiaras, and send your beautiful portraits to family, friends, and fellow princesses. With each new photo, it's a fresh round of magical dress-up fun.
Disney Princess Dress-Up: My Sticker Book Features:
Delightful story illustrations, professional narration, and enchanting Disney Princesses music.
Sticker dress-up with Cinderella, Ariel, Beauty, Snow White, Jasmine and Belle.
Take a photo or upload one to see your child become part of the story.
Save and share your child's sticker creations with family and friends.
Visual Index allows you to jump to your favorite princess.
Disney Princess Dress-Up: My Sticker Book Demo Video: