Inside Out: Storybook Deluxe Mobile App
Last Updated on: February 11th, 2019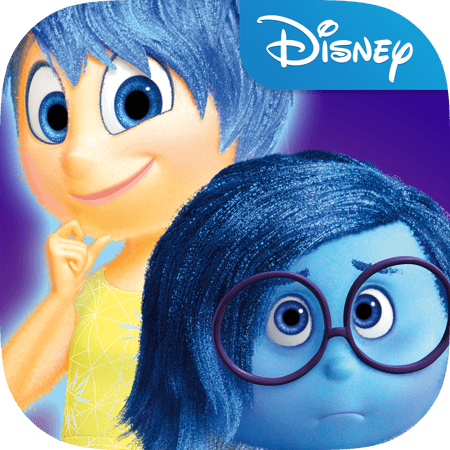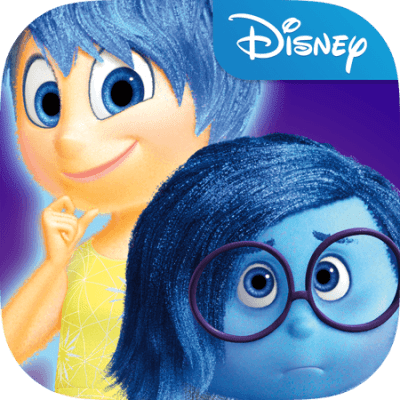 Let your Emotions run wild as you journey through the Storybook Deluxe retelling of Disney•Pixar's original feature film, INSIDE OUT!
• Interact with the five Emotions—Joy, Sadness, Disgust, Fear, and Anger—to discover how they see the world!
• Create your own memory spheres with your own pictures, videos, voice, colors, effects, and sounds. Save and share with your friends and family!
• Create hilarious dreams in Dream Productions—using animals, astronauts, dentists, and more!
Inside Out: Storybook Deluxe Mobile App Trailer: