The Black Hole (1979 Movie)
Here is everything you need to know about the amazing Disney movie The Black Hole including casting, reviews, fun facts and more. I hope you find this listing informative and helpful!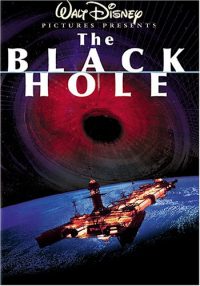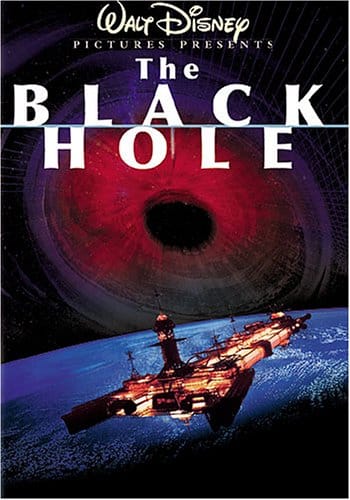 The Black Hole Description:
The U.S.S. Cygnus is perched precariously at the edge of a black hole – the vast, empty nothingness where space and time end. Anything that crosses its border enters a universe of the complete unknown. A story of robots and humanoids, human genius and madness, and a spectacular descent into nature's ultimate mystery.
Key Cast Members:
Maximilian Schell: Dr. Hans Reinhardt
Anthony Perkins: Dr. Alex Durant
Robert Forster: Captain Dan Holland
Joseph Bottoms: Lieutenant Charlie Pizer
Yvette Mimieux: Dr. Kate McCrae
Ernest Borgnine: Harry Booth
Tom McLoughlin: Captain S.T.A.R.
Roddy McDowall: Voice of V.I.N.CENT
Slim Pickens: Voice of Old B.O.B.