Here is everything you need to know about the amazing Disney movie The Black Hole including casting, reviews, fun facts and more. I hope you find this listing informative and helpful!
The Black Hole Description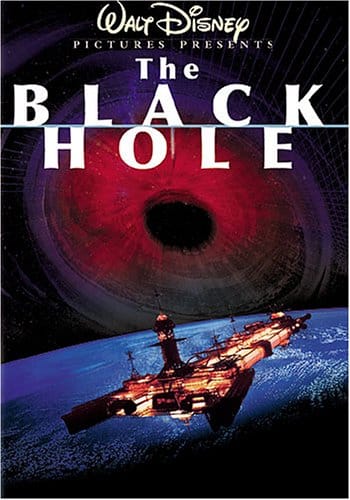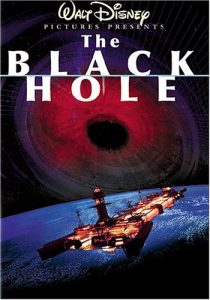 "Disney's The Black Hole" is a science fiction film released by Walt Disney Pictures in 1979. Directed by Gary Nelson, the movie tells the story of a group of space explorers who encounter a mysterious black hole and the sinister forces that lurk within it.
The film stars Maximilian Schell, Anthony Perkins, Robert Forster, Joseph Bottoms, Yvette Mimieux, and Ernest Borgnine, among others. The characters are on a deep-space exploration mission when they come across a long-lost spaceship, the Cygnus, which is floating perilously close to a black hole.
As they investigate the Cygnus and its captain, Dr. Hans Reinhardt, the crew discovers that the captain has gone rogue and plans to enter the black hole with his ship, believing it will lead to a new dimension of existence. Along the way, the crew faces numerous dangers and obstacles, including Reinhardt's robot henchman, Maximilian, who is revealed to be a dangerous and deadly creation.
Despite its mixed critical reception upon release, "The Black Hole" has gained a cult following over the years, with fans praising its impressive visual effects and dark tone. The film's themes of mortality, humanity's place in the universe, and the dangers of unchecked ambition are also seen as noteworthy aspects of the story.
---
The Black Hole Crew:
Director: Gary Nelson
Producer: Ron Miller
Music: John Barry
---
The Black Hole Details
The Black Hole Trailer:
---