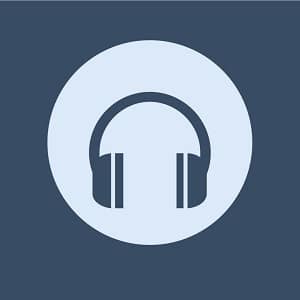 "Do You Want to Build a Snowman?" is a song from the 2013 Disney animated film "Frozen". The song was written by Kristen Anderson-Lopez and Robert Lopez and was performed in the film by the character of Anna, voiced by Kristen Bell.
The song is a poignant and emotional ballad that explores the relationship between Anna and her sister Elsa. The lyrics describe Anna's attempts to reach out to Elsa, who has shut herself away in her room and refused to interact with her sister. The melody features three distinct sections, each representing a different period in the sisters' lives, with the tempo increasing as Anna grows more and more desperate to connect with Elsa.
"Do You Want to Build a Snowman?" has become one of the most beloved and recognizable songs in the Disney canon. The song's heartfelt lyrics, catchy melody, and emotional resonance have helped to establish "Frozen" as a powerful and moving film that explores the themes of sisterhood, love, and sacrifice. The song has also been covered by numerous artists and has become a popular song to sing at karaoke and in musical theater productions.
---
Listen to Do You Want to Build a Snowman? (Song)
---
Do You Want to Build a Snowman? (Song) Details
Related Disney Character(s): Anna (Frozen), Elsa (Frozen)
Song Written By: Kristen Anderson-Lopez and Robert Lopez
Song Performed By: Kristen Bell; Agatha Lee Monn and Katie Lopez
Year Released: 2013