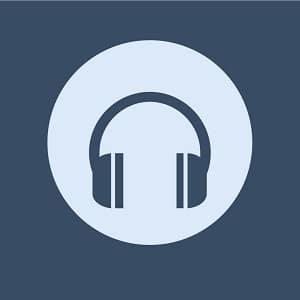 "I'll Make a Man Out of You" is a song from the 1998 Disney animated film "Mulan". The song is performed by the character Captain Li Shang as he trains the inexperienced soldiers in the Chinese army to prepare them for battle against the invading Huns.
In the song, Captain Li Shang sings about his determination to turn the raw recruits into skilled soldiers and the challenges he faces in doing so. The song is characterized by its rousing melody, martial rhythm, and the commanding vocals of Donny Osmond, who provided the singing voice for Captain Li Shang in the film.
"I'll Make a Man Out of You" was composed by Matthew Wilder, with lyrics by David Zippel. The song is notable for its motivational and inspirational tone, and its contribution to the characterization of Captain Li Shang as a tough but compassionate leader. The song has since become a fan favorite and is often cited as one of the most memorable musical moments in "Mulan".
---
Listen to I'll Make a Man Out of You (Song)
---
I'll Make a Man Out of You (Song) Details