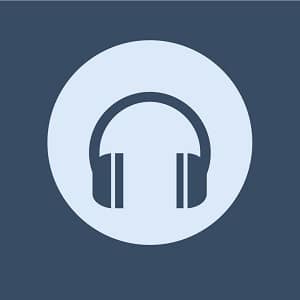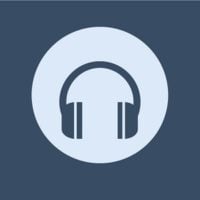 "Let It Go" is a song from Disney's 2013 animated film "Frozen". The song is performed by the character Elsa, voiced by Idina Menzel, after she flees from her kingdom and embraces her magical powers, creating a palace of ice on a mountain top.
The song, written by Kristen Anderson-Lopez and Robert Lopez, has become one of the most iconic songs from a Disney film in recent years, and has been widely popularized through covers and parodies on social media.
"Let It Go" is characterized by its powerful vocals, soaring melody, and empowering lyrics that encourage self-acceptance and liberation. The song won the Academy Award for Best Original Song in 2014 and has since become a cultural phenomenon.
---
Listen to Let It Go (Song)
---
Let It Go (Song) Details
Related Disney Character(s): Elsa (Frozen)
Song Written By: Kristen Anderson-Lopez and Robert Lopez
Song Performed By: Idina Menzel
Year Released: 2013