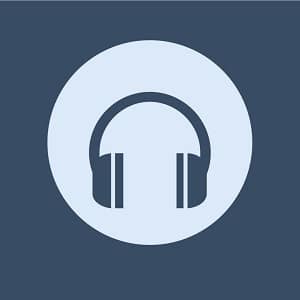 "Trust in Me (The Python's Song)" is a song from Disney's 1967 animated film, "The Jungle Book". The song is performed by the character Kaa, a python who uses his hypnotic abilities to try and catch the film's protagonist, Mowgli.
In the song, Kaa sings to Mowgli, lulling him into a trance with promises of safety and security. The lyrics include lines like "Trust in me, just in me / Shut your eyes and trust in me," as Kaa slowly wraps himself around Mowgli, attempting to trap him.
The song was written by Robert and Richard Sherman, who also wrote many of the other songs for the film, including the popular "The Bare Necessities." The song has become a beloved classic and is often cited as one of the highlights of the film.
---
Listen to Trust in Me (The Python's Song) (Song)
---
Trust in Me (The Python's Song) (Song) Details
Related Disney Character(s): Kaa (The Jungle Book)
Song Written By: Sherman Brothers
Song Performed By: Sterling Holloway
Year Released: 1967