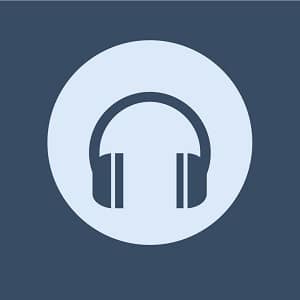 "Un Poco Loco" is a song featured in the 2017 Disney-Pixar animated film "Coco." The song is performed by Miguel and Héctor in the movie and appears on the film's original soundtrack.
"Un Poco Loco" is a lively and upbeat song that celebrates life and encourages listeners to let go of their worries and live in the moment. The song's lyrics suggest that sometimes it's good to be a little crazy and take risks, as it can lead to exciting experiences and opportunities.
The song was written by Germaine Franco and Adrian Molina, who also served as the film's co-director. The music was influenced by traditional Mexican music styles such as mariachi and ranchera, and features a lively brass section and energetic percussion.
In the film, "Un Poco Loco" is performed during a scene in which Miguel and Héctor participate in a talent show, with the song serving as a celebration of their friendship and shared love of music. The song's catchy melody and infectious energy helped to make it one of the most popular songs from the "Coco" soundtrack.
---
Listen to Un Poco Loco (Song)
---
Un Poco Loco (Song) Details
Related Park Attraction(s):
---