Here is everything you need to know about Walt Disney World's Magic Kingdom's extinct American Journeys show including history, fun facts, photos and more. I hope you find this listing informative and helpful!
American Journeys | Disney World Description
American Journeys was a circle-vision film that was shown in the Magic Kingdom's Tomorrowland area. It replaced the earlier circle-vision movie Magic Carpet 'Round the World in 1984 and was replaced by the iconic The Timekeeper attraction in 1994.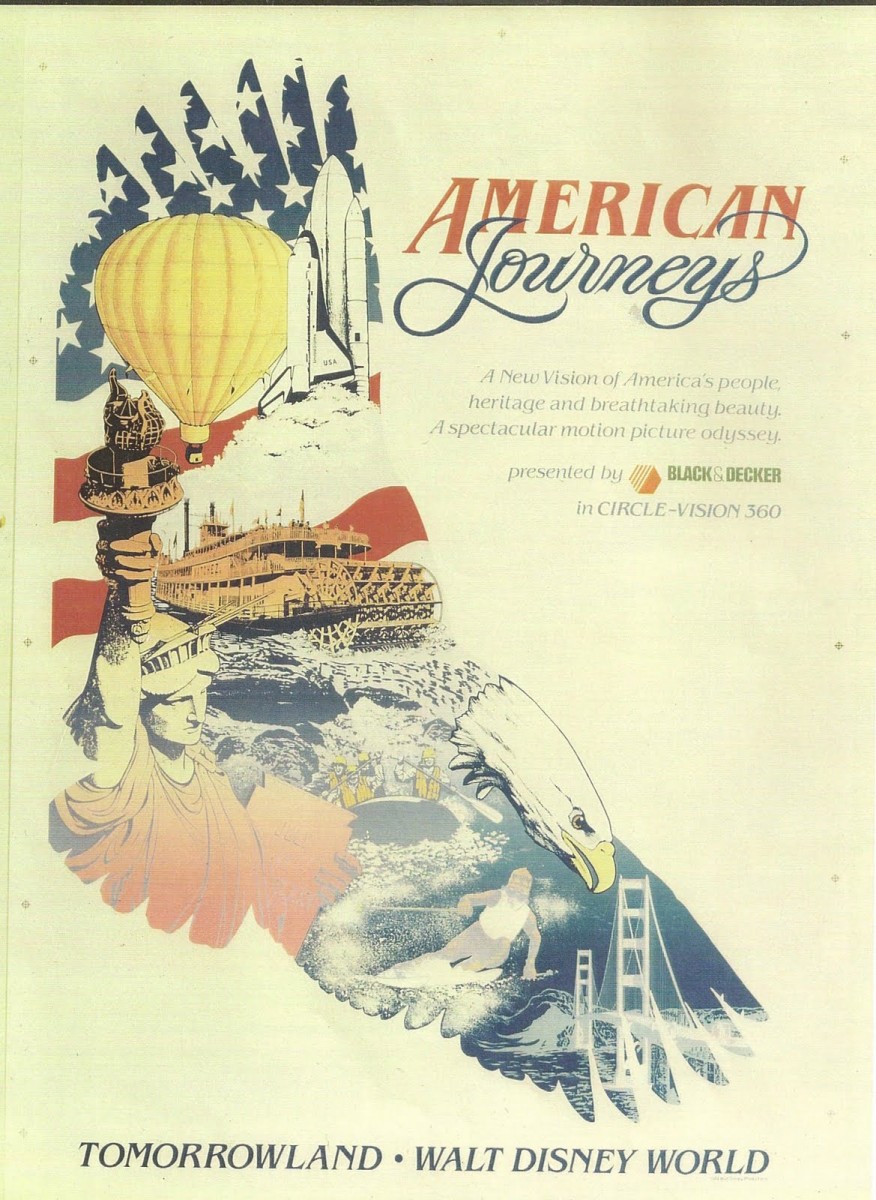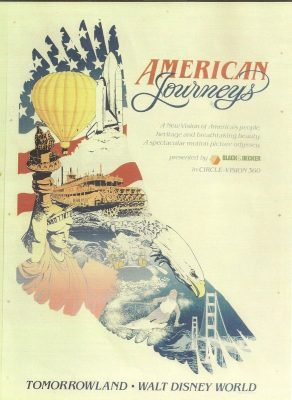 ---
American Journeys | Disney World Fun Facts
The film was written by Randy Bright and Rick Harper and directed by Jeff Billy.
The film was also shown in Disneyland from 1984-1996 and Tokyo Disneyland from 1986-1992.
---
American Journeys | Disney World Details
---
---