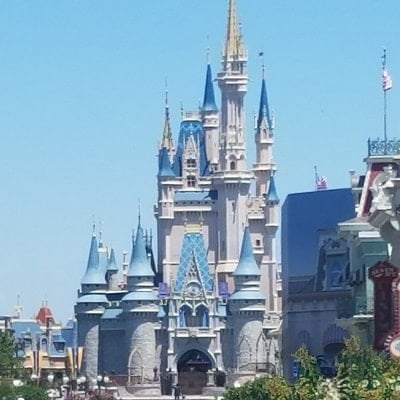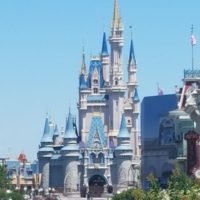 Here is everything you need to know about Pooh's Thotful Shop at Walt Disney World's Magic Kingdom including history, reviews, fun facts, photos and more. I hope you find this listing informative and helpful!
Pooh's Thotful Shop | Disney World Description
Pooh's Thotful Shop was a retail location located in Fantasyland at the Magic Kingdom theme park in Walt Disney World Resort in Florida. It was themed around the characters and stories from the Winnie the Pooh series of books and films. The shop iwa decorated to resemble an old-fashioned bookstore, with wooden beams, warm colors, and cozy lighting. It offered a wide variety of Winnie the Pooh-themed merchandise, such as clothing, toys, and souvenirs. The shop sold items such as Pooh bear stuffed animals, clothing, mugs, and other Pooh-related items. Pooh's Thotful Shop was a great stop for visitors looking to take home a piece of Winnie the Pooh's world, or for visitors looking for a special souvenir to remember their trip to the Magic Kingdom.
---
Pooh's Thotful Shop | Disney World Details
---