Disney announced earlier this week that they will be bringing one of the most popular features of their Disney World mobile app to Disneyland. Soon visitors to Disneyland Resort will be able to order their food in advance on a mobile device. Here is everything we currently know about this new mobile food ordering service: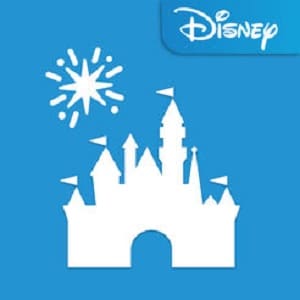 Mobile food ordering at Disneyland will be done through the Disneyland app, which must be updated to include the new feature. Once installed, the app will allow park guests to order food for pick up at one of the following participating restaurants:
Disneyland Restaurants:
Jolly Holiday Bakery Café
Red Rose Taverne
Disney California Adventure Restaurants:
Clarabelle's Hand-Scooped Ice Cream
Pacific Wharf Distribution Co
It should be noted that Disney says some of these locations will allow you to order allergy-friendly offerings through mobile ordering, although they did not specify which ones.
Through the app, guests will be able to select one of the restaurants above, chose menu items, customize their order, pre-pay for their meal and then select a time that they will be picking the food up at.
Here is a quick introductory video Disney has released to help familiarize you with Disneyland mobile food ordering:
Mobile food ordering has become a real guest favorite at Walt Disney World. It is a great way to get your food quickly so you can spend more time enjoying the parks rather than waiting in line. I suspect it will enjoy the same success at Disneyland.