Here is everything you need to know about the amazing Disney movie High School Musical including casting, reviews, fun facts and more. I hope you find this listing informative and helpful!
High School Musical Description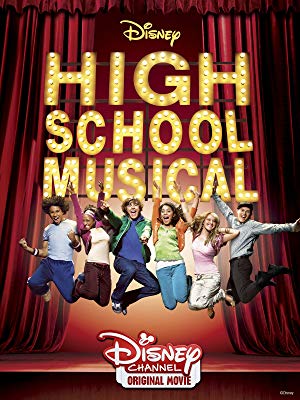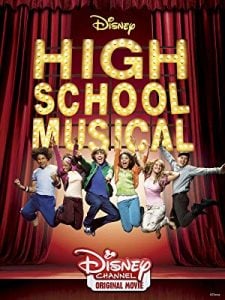 In the Disney Channel original movie High School Musical, Troy and Gabriella meet unexpectedly during their winter vacation without knowing that Gabriella is transferring to East High — Troy's school. There, Gabriella and Troy are encouraged to audition for the new school musical, rivaling the talented siblings Sharpay and Ryan. As they overcome their fear of trying out for the play, they have the whole school challenge the status quo.
---
High School Musical Fun Facts
The film was originally intended to be a small-scale made-for-TV movie, but it became a surprise hit and spawned two sequels, a spin-off film, and a stage musical.
The film's popularity helped to launch the careers of several of its young stars, including Zac Efron, Vanessa Hudgens, and Ashley Tisdale.
The film was shot in just 24 days in Salt Lake City, Utah.
The film's choreography was created by Kenny Ortega, who had previously worked on several other popular musical films, including "Dirty Dancing" and "Newsies."
The character of Sharpay Evans, played by Ashley Tisdale, was originally intended to be a one-dimensional antagonist, but Ortega and Tisdale worked to make the character more complex and sympathetic.
The film was nominated for two Emmy Awards, and won an American Music Award for Favorite Soundtrack.
The film's success led to a cultural phenomenon known as "HSM" or "High School Musical," with merchandise, clothing, and other products being sold around the world.
---
High School Musical Cast:
---
High School Musical Crew:
Writer: Peter Barsocchini
Director: Kenny Ortega
Producer: Don Schain
---
High School Musical Details
Movie Studio: Disney
Type of Movie: Live Action
Movie Platform: Disney Channel Original Movie
High School Musical Trailer:
---