Here is everything you need to know about the extinct Disney Channel Rocks! show at Walt Disney World's Hollywood Studios including history, reviews, fun facts, photos and more. I hope you find this listing informative and helpful!
Disney Channel Rocks! | Disney World Description
Disney Channel Rocks! was a stage show in Disney's Hollywood Studios it presented songs from a number of Disney Channel shows and movies that were popular at the time including High School Musical, Camp Rock and The Cheetah Girls.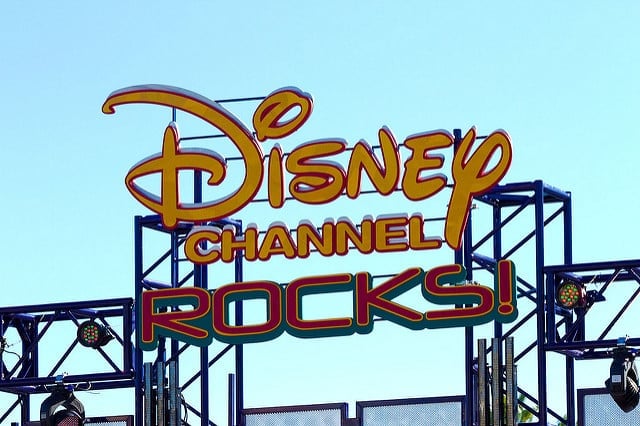 ---
Disney Channel Rocks! | Disney World Details
Disney Channel Rocks! | Disney World Experience:
---