Here is everything you need to know about the amazing Disney movie Tron Legacy including casting, reviews, fun facts and more. I hope you find this listing informative and helpful!
Tron Legacy Description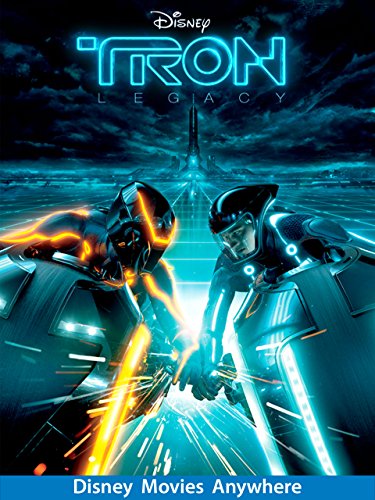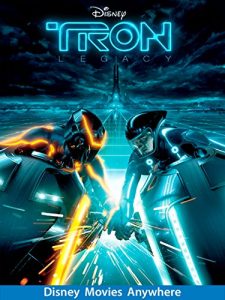 In Tron Legacy, Disney's follow-up to the hit 1980's movie, Sam learns of a cryptic signal originating from the arcade of legendary game creator Kevin Flynn, who's been missing for over a decade. Sam embarks on a personal journey with the help of the fearless female warrior Quorra, father and son venture through an incredible cyber universe and wage the ultimate battle of good versus evil.
---
Tron Legacy Cast:
Jeff Bridges: Kevin Flynn
Garrett Hedlund: Samuel "Sam" Flynn
Olivia Wilde: Quorra
Bruce Boxleitner: Alan Bradley
Boxleitner also portrays Tron/Rinzler
Michael Sheen: Zuse/Castor
James Frain: Jarvis
---
Tron Legacy Crew:
Director: Joseph Kosinski
Producers: Sean Bailey, Jeffrey Silver and Steven Lisberger
Music: Daft Punk
---
Tron Legacy Details
Tron Legacy Trailer:
---