Here is everything you need to know about the amazing Disney series LEGO Disney Frozen Northern Lights  including casting, episodes, fun facts and more. I hope you find this listing informative and helpful!
LEGO Disney Frozen Northern Lights  Description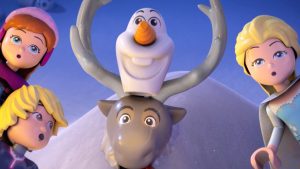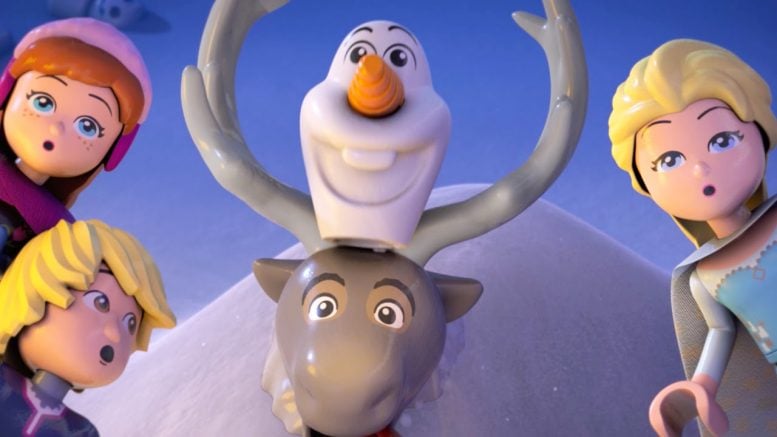 "LEGO Disney Frozen Northern Lights" is an animated television miniseries that aired on Disney Channel in 2016. It is a collaboration between Disney and LEGO, combining the beloved characters from Disney's "Frozen" franchise with the creativity and building fun of LEGO.
The miniseries features a total of four episodes, each with a runtime of approximately 22 minutes. It serves as a bridge between the events of the original "Frozen" movie and the short film "Frozen Fever."
In "LEGO Disney Frozen Northern Lights," Elsa, Anna, Olaf, Kristoff, and Sven embark on an adventurous journey to see the Northern Lights and witness the beauty of the Aurora Borealis. However, they discover that the Northern Lights have mysteriously disappeared from the sky. To restore the lights and save their kingdom of Arendelle, the group must embark on a quest to find the magical crystals that will rekindle the Aurora.
Throughout the miniseries, the characters encounter various challenges, and they rely on teamwork, creativity, and friendship to overcome obstacles and bring back the Northern Lights. As the name suggests, the animation style of the miniseries features LEGO characters and settings, adding a playful and whimsical touch to the familiar "Frozen" characters and world.
"LEGO Disney Frozen Northern Lights" is aimed at a young audience, particularly fans of "Frozen" and LEGO. It celebrates the themes of sisterhood, courage, and perseverance, which are central to the "Frozen" franchise.
---
LEGO Disney Frozen Northern Lights  Details:
LEGO Disney Frozen Northern Lights  Trailer: