Here is everything you need to know about the amazing Disney series LEGO Star Wars Terrifying Tales including casting, episodes, fun facts and more. I hope you find this listing informative and helpful!
LEGO Star Wars Terrifying Tales Description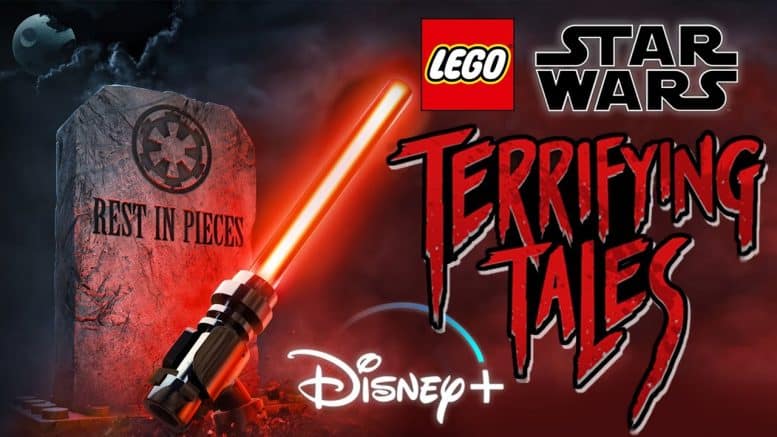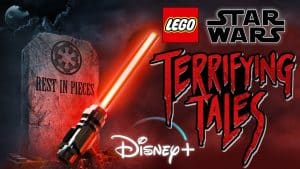 After crash landing on the volcanic planet Mustafar, Poe and BB-8 search for help within Darth Vader's creepy old castle. There, they encounter a conniving Hutt, a plucky mechanic, and Darth Vader's old attendant Vaneé who regales them with three terrifying tales linked to ancient artifacts and iconic villains from across all eras of Star Wars.
---
LEGO Star Wars Terrifying Tales Cast:
Poe Dameron: Jake Green
Han Solo: A.J. LoCascio
Mother Talzin: Barbara Goodson
Graballa the Hutt: Dana Snyder
Luke Skywalker: Eric Bauza
Darth Vader: Matt Sloan
Ren: Christian Slater
Vanee: Tony Hale
---
LEGO Star Wars Terrifying Tales Crew:
Director: Ken Cunningham
Writer: David Shayne
---
LEGO Star Wars Terrifying Tales Details:
Year of Debut: 2021
Type of Series: Animated
TV Channel/Platform: Disney+
LEGO Star Wars Terrifying Tales Trailer:
Star Wars Character(s) in this Post:
BB-8