Lando Calrissian
Last Updated on: February 14th, 2023
Who is Lando Calrissian?
Lando Calrissian is a fictional character in the Star Wars universe. He first appeared in the film "The Empire Strikes Back" (1980) as an old friend of Han Solo, and later became a prominent character in the subsequent films "Return of the Jedi" (1983) and "The Rise of Skywalker" (2019). Lando is a former smuggler and gambler, who becomes a General in the Rebel Alliance and aids in their fight against the Empire. He is known for his charm, wit, and distinctive fashion sense, and is often seen wearing a cape. Lando is portrayed by actor Billy Dee Williams in the original trilogy and by Donald Glover in the prequel film "Solo: A Star Wars Story" (2018).
The Collection:
Here is the Internet's largest collection of Lando Calrissian related movies, TV shows, toys and other products. As always, new pieces are added to this collection regularly.
---
---
---
---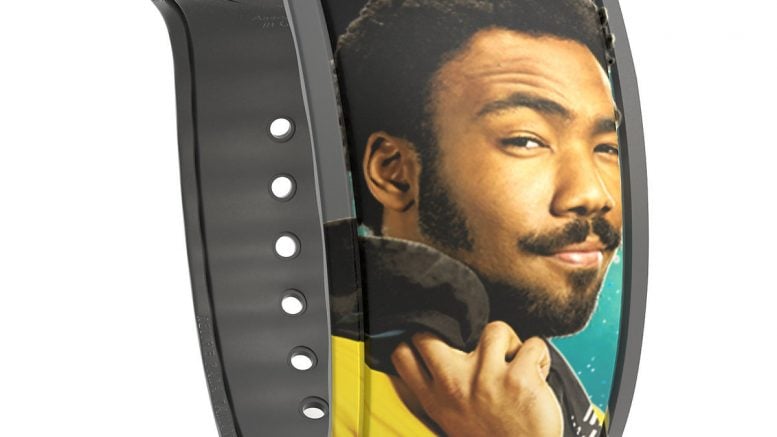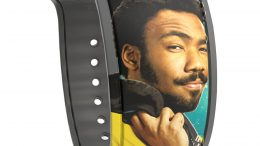 Charm all the fun possible from your Walt Disney World visit with this MagicBand 2 inspired by Solo: A Star Wars Story. Using a simple touch,…
---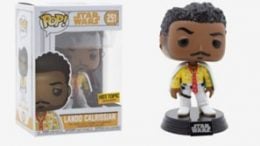 New Pop! vinyl from a galaxy far, far away is here! Lando Calrissian, from Solo: A Star Wars Story, is presented as a stylized vinyl…
---