Doc (Snow White and the Seven Dwarfs)
Last Updated on: January 22nd, 2023
Who is Doc?
In the Disney animated classic "Snow White and the Seven Dwarfs," Doc is one of the seven dwarfs who live in a mine in the forest. He is the leader of the group and is known for his intelligence and practicality. Doc is always ready to help Snow White and always has a solution to any problem. He is the one who reads the storybook to the other dwarfs about the prince who is looking for a lost princess and then later he is the one who comes up with the plan to rescue Snow White from the Evil Queen. He is voiced by actor Roy Atwell in the original film.
The Collection:
Here is the Internet's largest collection of Snow White and the Seven Dwarfs -related movies, TV shows, toys and other products. As always, new pieces are added to this collection regularly.
---
---
---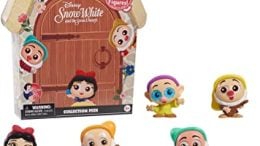 Includes: 8 exclusive Disney Doorables figurines in the Dwarves' house-themed blind box. Celebrate 85 years of Disney's Snow White and the Seven Dwarves with the…
---
Disney Traditions Snow White and the Seven Dwarfs Apple Scene by Jim Shore Statue: Captivating Disney Traditions Snow White statue! The characters of Disney's 1937…
---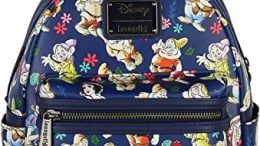 Officially Licensed Loungefly Disney Snow White Merchandise – Loungefly is a consistent source of collectible fashion for fans of all kinds. Well known for their…
---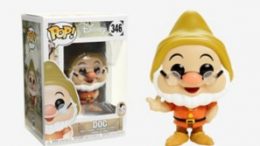 Funko Pop! presents a stylized vinyl collectible figure of Doc from the classic Disney film, Snow White and the Seven Dwarfs.
---
---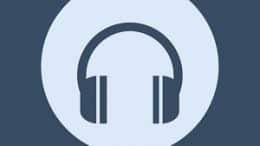 Listen to Whistle While You Work:
---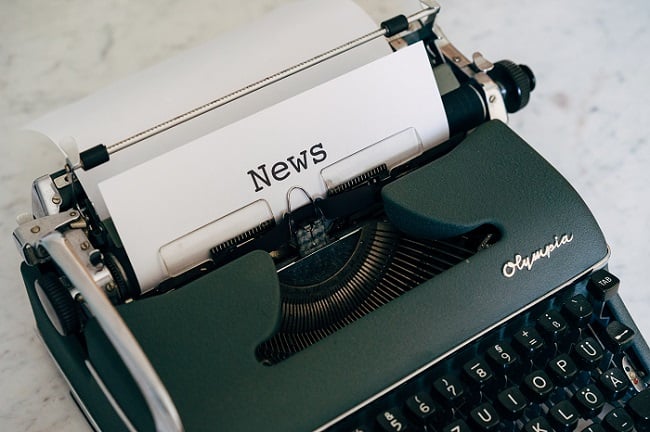 Join this hilariously fun adventure and get a sneak peek into the world of the Seven Dwarfs from "The 7D." Pilot your favorite dwarf on…
---