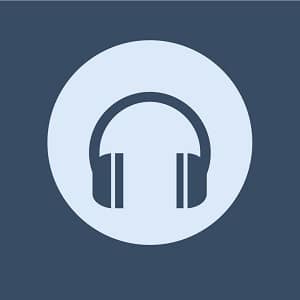 "A Whole New World" is a song from the Disney animated film "Aladdin". The song was written by composer Alan Menken and lyricist Tim Rice, and is performed by the characters Aladdin and Jasmine, played by Brad Kane and Lea Salonga, respectively.
In the song, Aladdin and Jasmine take a magic carpet ride through the night sky and sing about the wonders and possibilities of a world full of adventure and excitement. The song's romantic melody and dreamy lyrics have made it one of the most popular and beloved songs in the Disney musical canon.
The song has been covered by several artists and has been referenced in popular culture over the years. It has won numerous awards, including the Academy Award for Best Original Song in 1993. "A Whole New World" is a timeless classic that exemplifies the magic and romance of Disney's animated musicals.
---
Listen to A Whole New World (Song)
---
A Whole New World (Song) Details
Related Disney Character(s): Aladdin, Jasmine (Aladdin)
Song Written By: Alan Menken and Tim Rice
Song Performed By: Brad Kane and Lea Salonga
Year Released: 1992
Related Park Attraction(s):
---