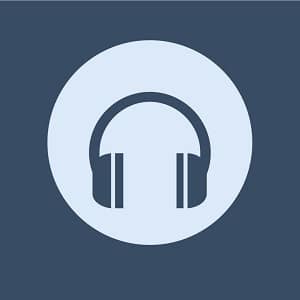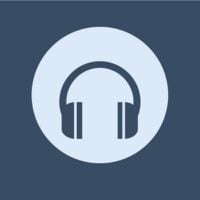 "Colonel Hathi's March (The Elephant Song)" is a song from the 1967 Disney animated film "The Jungle Book". The song was written by the Sherman Brothers, and was performed in the film by the character Colonel Hathi, a pompous and strict elephant military leader.
The song is an upbeat and lively march that celebrates the disciplined and regimented lifestyle of the elephants in the jungle. The lyrics describe the elephants' daily routine, including their marching drills, their bathing rituals, and their strict adherence to rules and orders. The melody is driven by a marching band-like rhythm and features a playful and repetitive chorus.
"Colonel Hathi's March" has become one of the most memorable and popular songs from "The Jungle Book", and has been covered by various artists and groups over the years. The song's humorous lyrics and catchy melody have made it a favorite of many, and it has helped to establish "The Jungle Book" as a beloved and enduring classic in the Disney canon.
---
Listen to Colonel Hathi's March (The Elephant Song)
---
Colonel Hathi's March (The Elephant Song) Details