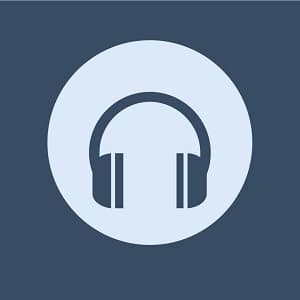 "Fixer Upper" is a song from the 2013 Disney animated film "Frozen". The music and lyrics were composed by Kristen Anderson-Lopez and Robert Lopez.
In the film, the song is performed by the group of trolls who adopt the main character Anna and her companion Kristoff after they are caught in a blizzard. The trolls are a group of friendly, but quirky characters who have the ability to transform people, and they sing "Fixer Upper" in an attempt to persuade Anna and Kristoff to fall in love and get married.
The song is an upbeat, fun number with a catchy melody and playful lyrics that playfully tease the two characters about their relationship. The song includes references to the various quirks and flaws of both characters, while also highlighting their strengths and potential as a couple.
The trolls use the song to suggest that despite their imperfections, Anna and Kristoff are a good match and can help each other to become better people. "Fixer Upper" has become a popular and beloved song among fans of "Frozen", and is often performed in stage adaptations of the film.
---
Listen to Fixer Upper (Song)
---
Fixer Upper (Song) Details