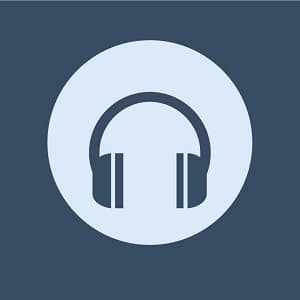 "For the First Time in Forever" is a song from the 2013 Disney animated film "Frozen". It is sung by the two main characters, Princess Anna and Queen Elsa, and is a duet that expresses their contrasting emotions as they prepare for the coronation of Elsa as the new queen of Arendelle.
In the song, Anna expresses her excitement at the prospect of opening the gates of the castle for the first time in years, hoping to finally escape her isolation and find love. Meanwhile, Elsa, who has been hiding her ice powers and fears them causing harm, is hesitant to come out of hiding and face the public.
The song was written by Kristen Anderson-Lopez and Robert Lopez, and it has become one of the most well-known and beloved songs from the movie. It has also been performed in various adaptations, such as the Broadway musical and the 2019 film "Frozen 2".
---
Listen to For the First Time in Forever (Song)
---
For the First Time in Forever (Song) Details
Related Disney Character(s): Anna (Frozen), Elsa (Frozen)
Song Written By: Kristen Anderson-Lopez and Robert Lopez
Song Performed By: Kristen Bell and Idina Menzel
Year Released: 2013