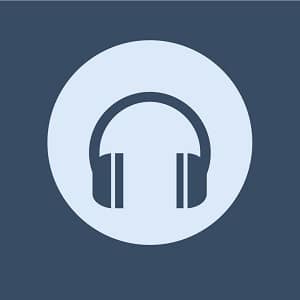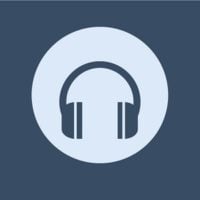 "Frozen Heart" is a song from the 2013 Disney animated film "Frozen". The song is played during the opening sequence of the movie and serves as an introduction to the harsh winter climate of the film's setting, the kingdom of Arendelle.
The song features the voices of a group of ice harvesters as they work to harvest ice and haul it back to Arendelle. The lyrics of the song emphasize the dangers of the frozen environment and the importance of caution and teamwork when working in such conditions.
The song was written by Kristen Anderson-Lopez and Robert Lopez, who also wrote the rest of the songs for the film, and is performed by a chorus of male voices. "Frozen Heart" is known for its haunting melody, layered harmonies, and dramatic percussion, which create a sense of foreboding and danger that sets the tone for the rest of the movie.
---
Listen to Frozen Heart (Song)
---
Frozen Heart (Song) Details
Related Disney Character(s): Kristoff (Frozen)
Song Written By: Kristen Anderson-Lopez and Robert Lopez
Song Performed By: Frozen Cast
Year Released: 2013