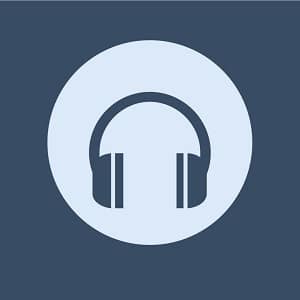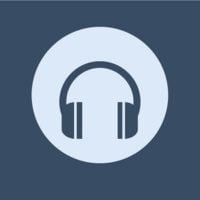 "In a World of My Own" is a song from the 1951 Disney animated film "Alice in Wonderland". The song is performed by the film's protagonist, Alice, as she daydreams and muses about the curious and magical world around her.
In the song, Alice sings about her desire to escape reality and enter a world of her own imagination. The song is characterized by its dreamy and whimsical melody, its playful and poetic lyrics, and the sweet and innocent vocals of Kathryn Beaumont, the voice actress who played Alice.
"In a World of My Own" was composed by Bob Hilliard and Sammy Fain. The song is notable for its charming and enchanting themes, as well as its contribution to the overall spirit and tone of "Alice in Wonderland". The song has since become a fan favorite and a classic Disney tune, and it remains one of the most memorable and beloved songs from the film.
---
Listen to In a World of My Own (Song)
---
In a World of My Own (Song) Details
Related Disney Character(s): Alice (Alice in Wonderland)
Song Written By: Bob Hilliard and Sammy Fain
Song Performed By: Kathryn Beaumont
Year Released: 1951