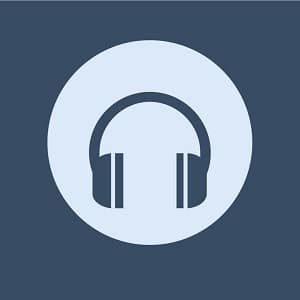 "You Can Fly!" is a song from the 1953 Disney animated movie "Peter Pan." The movie tells the story of a boy named Peter Pan who can fly and never wants to grow up, and the children he takes on adventures in Neverland.
In the movie, "You Can Fly!" is performed by the character Peter Pan, along with the voices of John, Michael, and the Darling children. The song is a cheerful and uplifting tune that encourages imagination and the freedom of flight. It was written by Sammy Cahn and Sammy Fain, who also wrote the music for other classic Disney films such as "Alice in Wonderland" and "Cinderella."
The song is a key moment in the film, as it is the song that teaches the children how to fly, and it sets the tone for the rest of the adventure. "You Can Fly!" has become a beloved and iconic song in Disney's history and is often associated with the magic and wonder of childhood.
---
Listen to You Can Fly! (Song)
---
You Can Fly! (Song) Details
Related Park Attraction(s):
---