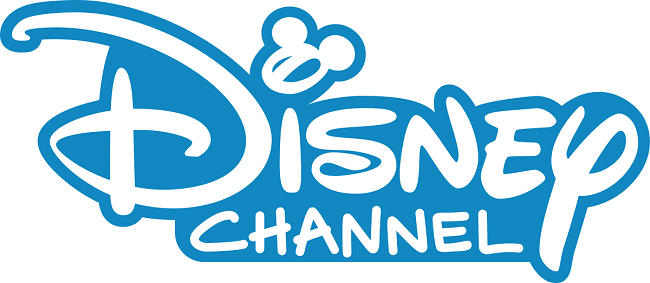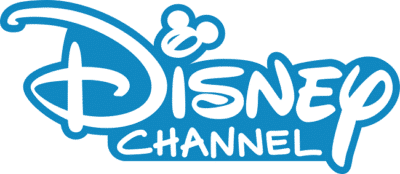 The Disney Channel has been the source of countless beloved television shows that have left an indelible mark on the hearts of viewers. While shows like "Hannah Montana" and "Wizards of Waverly Place" have enjoyed massive success and gained widespread recognition, there are several other hidden gems that have remained underrated and underappreciated. In this article, we explore five remarkable Disney Channel shows that deserve more attention for their unique storytelling, memorable characters, and positive messages.
Top 5 Most Underrated Disney Channel Shows
The Famous Jett Jackson (1998-2001):
"The Famous Jett Jackson" centers around Jett Jackson, a young Hollywood actor who plays the titular character in a popular TV series. This clever show delves into the struggles of balancing fame with personal identity. With its relatable themes of self-discovery, friendship, and the challenges of growing up, the series captivated audiences of all ages. It serves as a timeless reminder that even in the world of stardom, staying true to oneself is the ultimate triumph.
Dave the Barbarian (2004-2005):
"Dave the Barbarian" is a hilarious and often overlooked animated series that follows the misadventures of the bumbling yet good-hearted Dave, his sword-wielding sister Candy, and their quirky family in the kingdom of Udrogoth. Combining elements of fantasy, comedy, and satire, this show provides a refreshing take on the traditional sword-and-sorcery genre. Its clever writing, witty humor, and lovable characters make it a hidden gem that deserves more recognition.
American Dragon: Jake Long (2005-2007):
"American Dragon: Jake Long" chronicles the life of Jake Long, a teenager who discovers he is a dragon and inherits the responsibility of protecting the magical creatures of New York City. This action-packed animated series seamlessly blends high school drama with thrilling adventures in a modern-day urban setting. With its diverse characters, engaging storytelling, and exploration of themes like identity and cultural heritage, "American Dragon: Jake Long" stands as a show that deserves a larger fanbase.
The Suite Life on Deck (2008-2011):
A spin-off of the popular show "The Suite Life of Zack & Cody," "The Suite Life on Deck" follows twin brothers Zack and Cody Martin as they embark on a new adventure aboard a luxurious cruise ship. This light-hearted comedy offers a fresh setting and introduces new characters, while still retaining the charm and humor that made its predecessor so beloved. With its entertaining storylines, endearing characters, and positive messages about friendship and teamwork, "The Suite Life on Deck" is a hidden treasure worth revisiting.
Gravity Falls (2012-2016):
"Gravity Falls" is a critically acclaimed animated series that masterfully blends mystery, adventure, and supernatural elements. The show revolves around twins Dipper and Mabel Pines, who spend their summer investigating the peculiar happenings in the enigmatic town of Gravity Falls. With its intricate plot, intriguing mythology, and well-developed characters, "Gravity Falls" offers a captivating viewing experience for audiences of all ages. Despite its dedicated fanbase, this show remains underrated and deserves wider recognition for its exceptional storytelling and complex themes.
While Disney Channel has produced numerous iconic shows that have become part of popular culture, there are several hidden gems that have yet to receive the recognition they deserve. From the coming-of-age journey in "The Famous Jett Jackson" to the mystical adventures of "Gravity Falls," these underrated shows offer unique narratives, memorable characters, and valuable life lessons. So, next time you're looking for something new to watch, consider diving into these unsung treasures and rediscover the magic that Disney Channel has to offer.