Dopey (Snow White and the Seven Dwarfs)
Last Updated on: January 22nd, 2023
Who is  Dopey?
Dopey is a character from the Disney animated film "Snow White and the Seven Dwarfs," which was released in 1937. He is one of the seven dwarfs that Snow White lives with in the forest. He is the youngest of the seven dwarfs and is known for his childlike behavior and playful nature. He is also the only one of the dwarfs who does not speak. Dopey is voiced by actor Pinto Colvig in the film. He is often portrayed as being clumsy and accident-prone, but is also shown to be very kind-hearted and innocent. He is a favorite among audiences for his cute and endearing behavior. He is also known to be the most innocent and the most comically-inclined of the seven dwarfs and is often used to provide comic relief in the story.
The Collection:
Here is the Internet's largest collection of Snow White and the Seven Dwarfs -related movies, TV shows, toys and other products. As always, new pieces are added to this collection regularly.
You'll dig, dig dig our Dopey Sketchbook Ornament inside an intricately "carved" light-up lantern to brighten your holiday season and dwarf your troubles away. Make…
---
---
---
---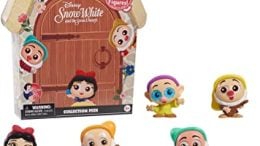 Includes: 8 exclusive Disney Doorables figurines in the Dwarves' house-themed blind box. Celebrate 85 years of Disney's Snow White and the Seven Dwarves with the…
---
Disney Traditions Snow White and the Seven Dwarfs Apple Scene by Jim Shore Statue: Captivating Disney Traditions Snow White statue! The characters of Disney's 1937…
---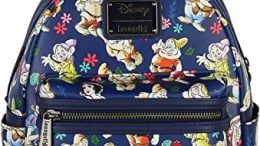 Officially Licensed Loungefly Disney Snow White Merchandise – Loungefly is a consistent source of collectible fashion for fans of all kinds. Well known for their…
---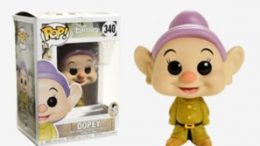 Funko Pop! presents a stylized vinyl collectible figure of Dopey from the classic Disney film, Snow White and the Seven Dwarfs.
---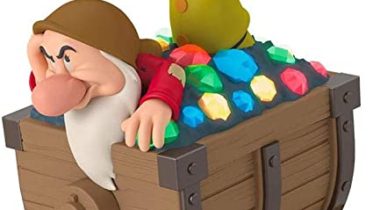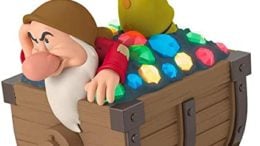 It seems the last place Grumpy wants to be is trapped in a mine car with his silly coworker Dopey in this fun Christmas tree…
---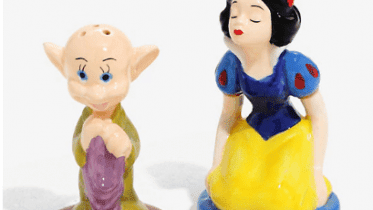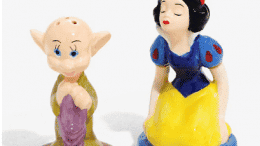 Cook with love, courtesy of Snow White and Dopey! This Snow White & Dopey salt and pepper shaker set from Disney features a sheepish Dopey…
---
---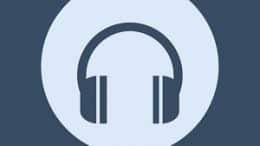 Listen to Whistle While You Work:
---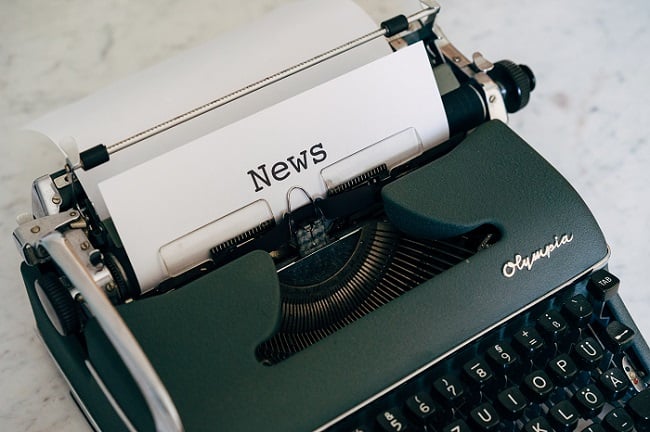 Join this hilariously fun adventure and get a sneak peek into the world of the Seven Dwarfs from "The 7D." Pilot your favorite dwarf on…
---