The African Lion (1955 Movie)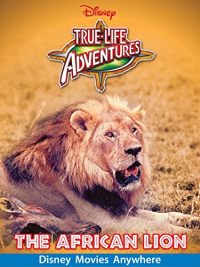 The African Lion Description:
Out of the heart of Africa now comes nature's greatest drama in Disney's classic Tue Life Adventures documentary The African Lion. Three years of waiting, watching, stalking in the shadow of the brooding Kilimanjaro, and on the wide expanses of the Serengeti Plains to capture on film the drama, the entertainment, the excitement of the animal kingdom. An intimate close-up of Africa never before seen!
---
Related Articles:
---