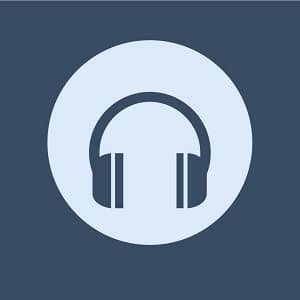 "All in the Golden Afternoon" is a song from the Disney animated film "Alice in Wonderland". The song was written by composer Sammy Fain and lyricist Bob Hilliard, and is performed by the characters Alice and a group of talking flowers.
In the song, Alice meets a group of colorful flowers who are enjoying the golden afternoon in a meadow. The flowers sing and dance as they introduce themselves to Alice, each with their own unique personality and style. The song's playful melody and whimsical lyrics capture the surreal and imaginative tone of "Alice in Wonderland".
The song has become a popular part of the "Alice in Wonderland" soundtrack and has been covered by several artists over the years. It is a charming and memorable song that exemplifies the magic and wonder of Disney's animated musicals.
---
Listen to All in the Golden Afternoon (Song)
---
All in the Golden Afternoon (Song) Details
Related Disney Character(s): Alice (Alice in Wonderland)
Song Written By: Bob Hilliard and Sammy Fain
Song Performed By: Kathryn Beaumont
Year Released: 1951
Related Park Attraction(s):
---