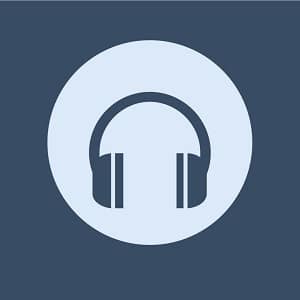 "Be Our Guest" is a song from the Disney animated film "Beauty and the Beast". The song was composed by Alan Menken, with lyrics by Howard Ashman, and is performed in the film by the character of Lumière, a talking candelabra.
In the song, Lumière invites Belle, the film's protagonist, to a feast in the Beast's castle. The song's lively and upbeat melody, accompanied by a lavish production number, celebrates the joy and excitement of the castle's enchanted objects as they welcome Belle to their world.
"Be Our Guest" has become a popular and iconic part of the "Beauty and the Beast" soundtrack and has been covered by several artists over the years. Its catchy melody and clever lyrics have made it a beloved classic of Disney music and a favorite of fans of all ages.
---
Listen to Be Our Guest (Song)
---
Be Our Guest (Song) Details
Related Disney Character(s): Lumiere (Beauty and the Beast)
Song Written By: Howard Ashman and Alan Menken
Song Performed By: Angela Lansbury and Jerry Orbach
Year Released: 1991