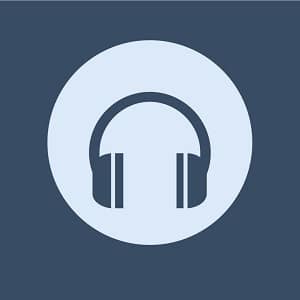 "I'm Late" is a song from the 1951 Disney animated film "Alice in Wonderland". The song is performed by the White Rabbit, a harried and nervous character who is constantly late and in a hurry.
In the song, the White Rabbit sings about his frantic efforts to keep up with his busy schedule and his constant lateness. The song is characterized by its fast-paced and frenzied melody, as well as the high-pitched and nervous vocals of the White Rabbit, which contribute to the humor and whimsy of the scene.
"I'm Late" was composed by Sammy Fain, with lyrics by Bob Hilliard. The song is notable for its catchy and playful tune, as well as its contribution to the characterization of the White Rabbit as a frantic and humorous character. The song has since become a fan favorite and is often cited as one of the most memorable moments in "Alice in Wonderland".
---
Listen to I'm Late (Song)
---
I'm Late (Song) Details