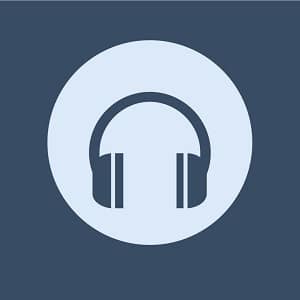 "Reindeer(s) Are Better Than People" is a song from the animated movie "Frozen". It is performed by the character Kristoff, who is a rugged ice harvester and the loyal companion of Princess Anna.
In the song, Kristoff sings about the benefits of spending time with his reindeer friend, Sven, rather than interacting with other people. He humorously points out that reindeer are better listeners and are more loyal than people, and that they don't judge or ask uncomfortable questions.
The song is a playful and lighthearted moment in the movie, and highlights Kristoff's affection for Sven. The tune has a simple, folksy melody, and is performed in a traditional style, with Kristoff singing in a low, resonant voice accompanied by a guitar. The song has become a fan favorite and is often covered and parodied by other artists.
---
Listen to Reindeer(s) Are Better Than People (Song)
---
Reindeer(s) Are Better Than People (Song) Details
Related Disney Character(s): Kristoff (Frozen), Sven (Frozen)
Song Written By: Kristen Anderson-Lopez and Robert Lopez
Song Performed By: Jonathan Groff
Year Released: 2013