Here is everything you need to know about the amazing Disney movie A Goofy Movie including casting, reviews, fun facts and more. I hope you find this listing informative and helpful!
A Goofy Movie Description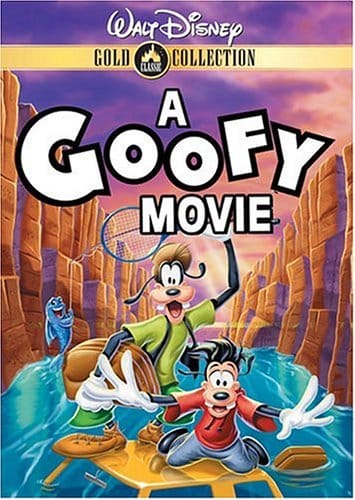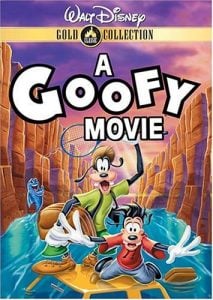 "A Goofy Movie" is a classic blend of irresistible characters, unforgettable music, and an endearing modern-day story about how the lovable Goof bonds with his teenage son Max on a hilarious cross-country road trip. En route to the ol' fishing hole, they find themselves up to their floppy ears in misadventure!
---
A Goofy Movie Cast:
Jason Marsden: Maximillan "Max" Goof
Bill Farmer: Goofy
Kellie Martin: Roxanne
Jim Cummings: Pete
Rob Paulsen: P.J.
Pauly Shore: Robert "Bobby" Zimuruski
Jenna von Oÿ: Stacey
Julie Brown: Lisa
Joey Lawrence: Chad
Wallace Shawn: Principal Mazur
Frank Welker: Bigfoot
Kevin Lima: Lester the Possum
Florence Stanley: a Waitress
Jo Anne Worley: Miss Maples
Wayne Allwine: Mickey Mouse
Pat Buttram: the Possum Park Emcee
Robyn Richards: Lesters Grinning Girl
Herschel Sparber: a Security guard
Brittney Alyse Smith: the Photo Studio Girl
Corey Burton: Wendell
Pat Carroll: a restaurant waiter
---
A Goofy Movie Crew:
Director: Kevin Lima
Producer: Dan Rounds
Music: Carter Burwell
---
A Goofy Movie Details
A Goofy Movie Trailer:
---